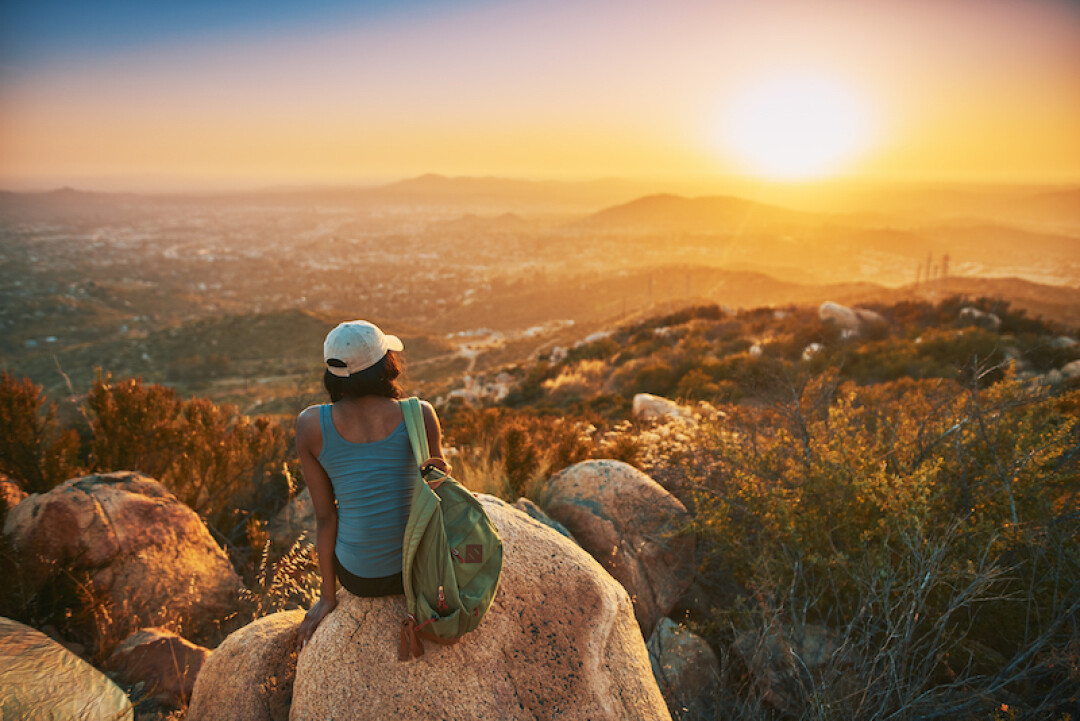 "Therefore I tell you, do not worry about your life, what you will eat or drink…Can any one of you by worrying add a single hour to your life…your heavenly Father knows that you need them…" (Matt. 6:25-34).
Is worrying something we can choose to do or not do? I had this thought recently that maybe Jesus gives this exhortation not to worry because, maybe, we do have the power to choose. But how does this actually work in real life?
For several weeks, I had been struggling with sleep. I had trouble falling asleep, and when I did, I would wake up in the middle of the night with feelings of worry. Then one day, I heard the Spirit say to me, "You can't sleep because you don't trust God." And, after thinking about this, I acknowledged that this was true for me. I remembered that Jesus said that worrying doesn't add anything to anything, and God knows all of my needs and will meet those needs. Don't I believe that God will take care of me? The answer was yes. These reflections led me to make a choice. I said to God, "I put my life and all my worries completely into your hands." I decided right then that I would choose not to worry. And, that night, to my surprise, I was able to sleep soundly for the first time in weeks.
I think it's possible to choose not to worry, when we put our lives into the hands of our loving God. But, like any other choice that we make in life, we have to commit to our choice. Every choice requires continuous choosing. For example, if I go to Baskin Robbins Ice Cream and choose rocky road, I have to stay with that decision. If I don't commit to that choice, then I might try to tell the employee that I want mint chocolate when they're scooping the ice cream and then "maybe sherbert" when they're handing me a cone. We have to commit to our choice when it comes to ice cream flavors, and it's also true when it comes to not worrying. We have to stay with our choice not to worry. We have to stay with our choice to trust God. We have to choose to keep entrusting our lives and concerns into God's hands every day and every moment, again and again.
Is there something you're feeling worried about this week? I pray that you'll join me in choosing not to worry by entrusting it to God.