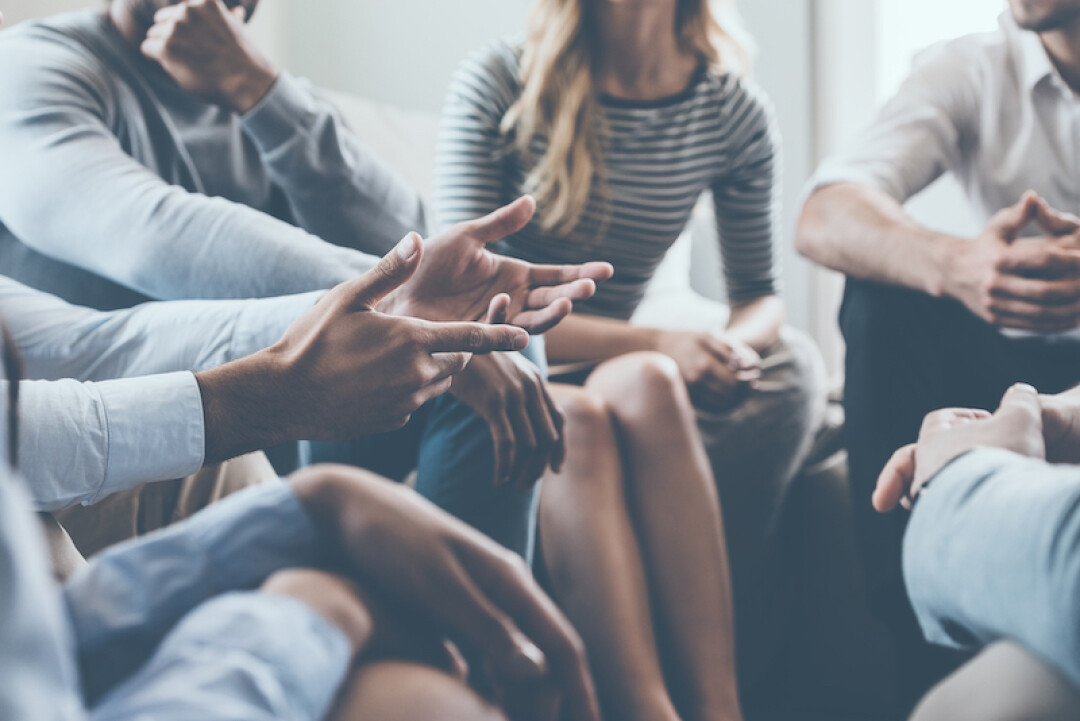 "A gentle answer turns away wrath, but a harsh word stirs up anger," and "The heart of the righteous weighs its answers." (Proverbs 15:1, 28a).
This week, I was struck by these proverbs which remind us of the wisdom of weighing our responses before speaking them. Engaging in civil discourse has been a great challenge in these recent times. Sometimes I hear someone sharing an opinion that is the exact opposite of what I believe and with so much disdain and condescension towards my opinion that it's hard not to feel personally offended. I want to tell them my perspective and persuade them to see how wrong they are. But, often, this actually gets me nowhere, and I've possibly shipwrecked my friendship in the process. The Bible tells us that, before we speak, the wise path to take is to weigh out our answers. Is there a way I can respond with gentleness and with gracious words? As I weigh out my answer, it often helps me to remind myself that the truth will reveal itself in the end. I don't have to yell at the top of my lungs, because the "right way" is not dependent on my winning this argument. God's way will prevail. I can share my opinions with gentleness. If my friend doesn't change their mind through this conversation, at least, we have preserved our friendship and can have more conversations in the future. This is not easy, but I think it's possible to embody Jesus in speaking with gracious words (Luke 4:22) in these tough conversations and, even, to find our footing on common ground.
Which hot button issues stir us up? May we have awareness when we approach those conversations and seek God to help us pause in the midst of them, so that we can find the gentle answer that leads to peace.