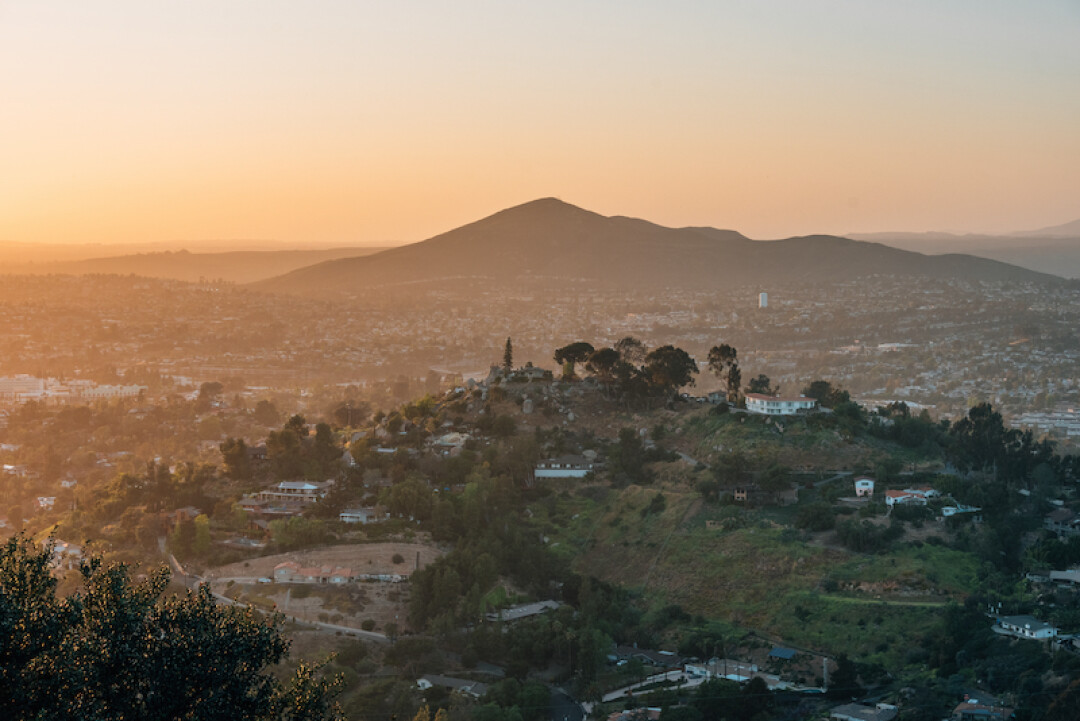 The people walking in darkness
have seen a great light;
on those living in the land of deep darkness
a light has dawned.
For to us a child is born,
to us a son is given,
and the government will be on his shoulders.
And he will be called
Wonderful Counselor, Mighty God,
Everlasting Father, Prince of Peace.
Isaiah 9:2, 6

I used to really be afraid of the dark. When it was time to go to sleep, I'd turn off the light switch, sprint to my bed, and dive under the blankets. I didn't like the dark, because when I was in the dark, I didn't know what was there. I didn't know what was coming next. And I was afraid that whatever came next would not be safe or good. When I was especially scared, I'd run back over to the lightswitch and turn the light back on again. As soon as the light would flood the room, I could see again, and I felt safe again.

The light swallows up the darkness every single time. And when light comes, hope comes.

When Jesus came, he brought true light. I pray that the light of Jesus would flood into any darkness that is in your life right now, and bring you sustained hope this advent season.