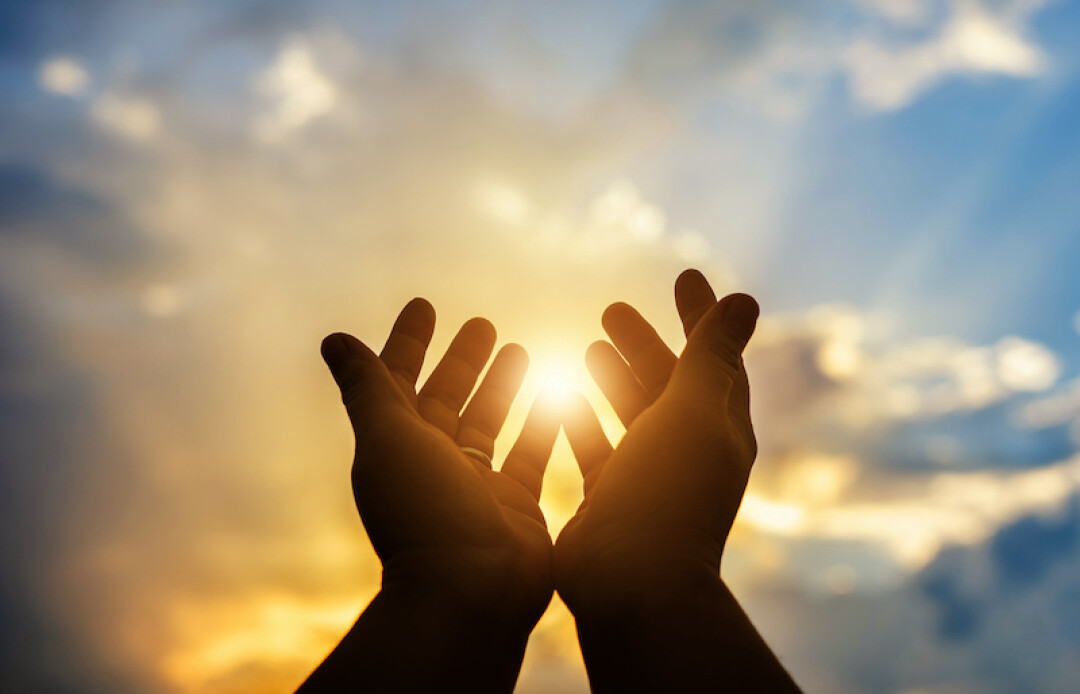 God said to Abram, "I will make you into a great nation, and I will bless you; I will make your name great, and you will be a blessing. I will bless those who bless you, and whoever curses you I will curse; and all peoples on earth will be blessed through you" (Gen. 12:2-3).
This week, I watched a movie where the protagonist was offered the promotion title of Vice President of the company. She was exhilarated, because that title meant that she would have greater respect, recognition, and a better salary. In a way, this promotion was similar to God's promise to Abram: God promised Abram that he would be the great patriarch over a multitude; he would have land as far as the eye could see; and he would have a legacy that would last forever. If this wasn't the greatest "promotion" ever, I don't know what is! What an incredible gift! What an incredible demonstration of God's love for Abram. But after God's initial promise to Abram, God reiterates God's love for Abram with this declaration: "Do not be afraid, Abram. I am your shield, your very great reward" (Gen. 15:1). It's intriguing that God would say that God is Abram's great reward. In saying so, God reveals that it's not actually about the things God gives but about the God who loves and gives. It's about the giver of the things and not the things in themselves. God was Abram's reward – not the land or the legacy. Without the land and legacy, Abram probably wouldn't understand God's love. But, ultimately, it's all about God.
God is our great reward – our great treasure – far better and greater than any treasures here on earth.
As we head into the weekend and a time of sabbath, I invite you to meditate on this incredible truth that God is our very great reward. Let go of all the other things and grab ahold of our true treasure – God.