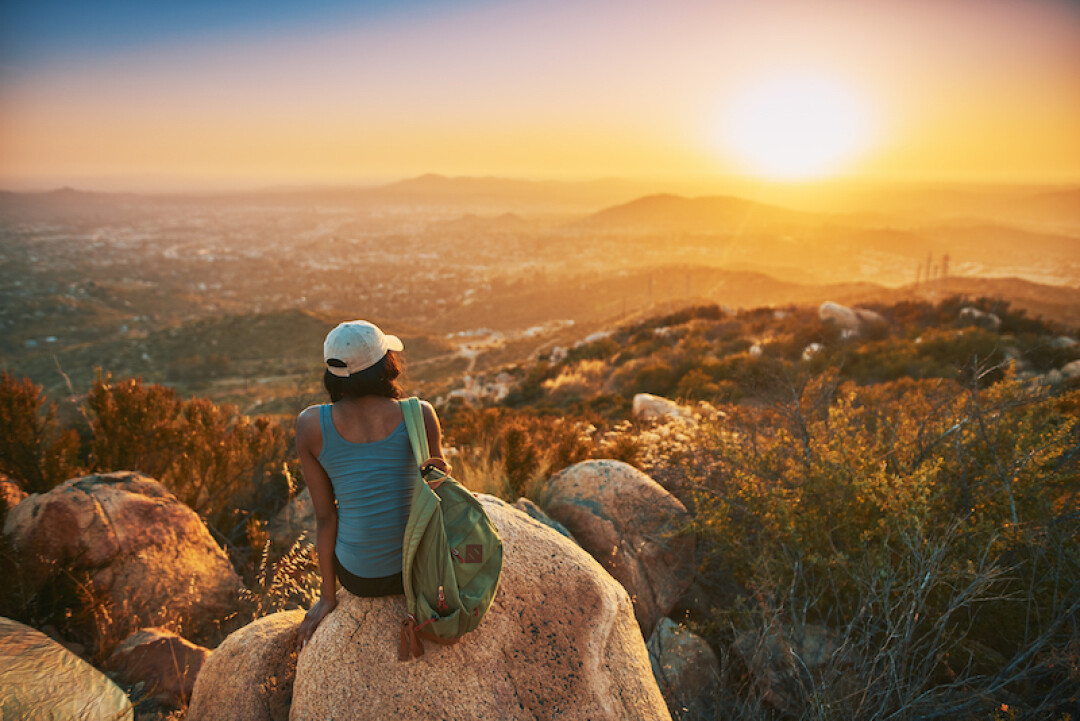 "Consider it pure joy, my brothers and sisters, whenever you face trials of many kinds…" (James 1:3).
When we're standing in the middle of hardships and difficulties, this exhortation is hard to grasp. How in the world are we to consider trials a joy? James teaches us that a trial can be a door that leads us to growth and maturity. Trials can be an opportunity for us to receive instruction, perspective, and insight. We don't have to go looking for trials, but with every difficulty that comes our way, we can approach them with a posture of learning. With this posture, we may come to more understanding about ourselves, about God, and about who we want to be.
When we're facing the hard things, though, it doesn't come naturally for us to have this posture — especially when it happens suddenly, is completely unjust, or we're suffering more than we've ever suffered before. It's more natural to us to solely focus on hashing over our pain and naming the injustice than to walk through it with a simultaneous eye for God's perspective or our opportunity for growth. To be clear, this exhortation is not implying that we ought to gloss over pain or pretend that it doesn't exist, but it's an invitation to hold the pain in one hand and hope in the other at the very same time. There is pain but there's also hope that God may redeem our pain somehow. There is hope that we might experience God's love better than we have ever before. There is hope that more of God will be carved out of us because of the present hardship. We can hold onto the hope that it's not all for nothing, because the trials can be a pathway for producing perseverance in us, and perseverance will finish its work so that we may be mature and complete, not lacking in anything (James 1:4).
When we open ourselves to the possibility that God can redeem the hard things, we open ourselves to a hope that eventually leads us to joy.
Praying that, in whatever it is that you are presently facing this week, you would be able to see God's redemptive power at work in you.