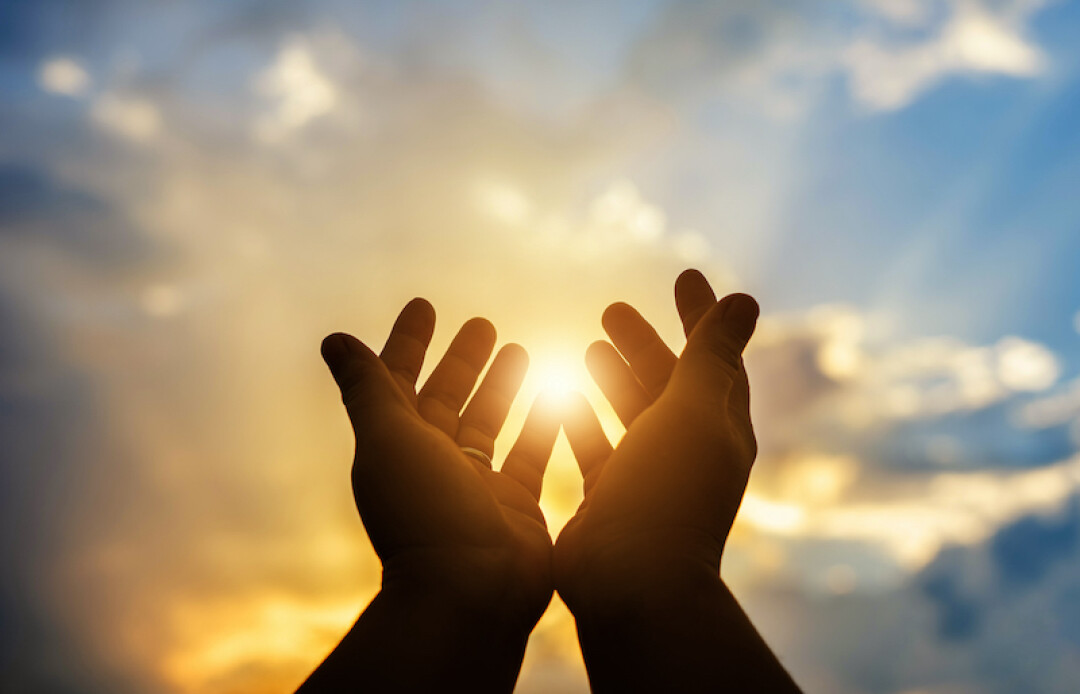 "Forget the former things;
do not dwell on the past.
See, I am doing a new thing!
Now it springs up; do you not perceive it?
I am making a way in the wilderness
and streams in the wasteland."
-Isaiah 43:18-19

Happy New Year Coast Vineyard!

As I think about entering the year 2022, I am reminded of this passage that we meditated on at our summer retreat. And I feel excited for the new things God is doing in and among us. Let's enter this new year with the expectation that God is leading us into his good plans for our lives and for our church family. And let's prepare our hearts and our feet to receive and enter into every new thing he has for us. May God bless you all this holiday weekend and always.
Much love,
Michelle