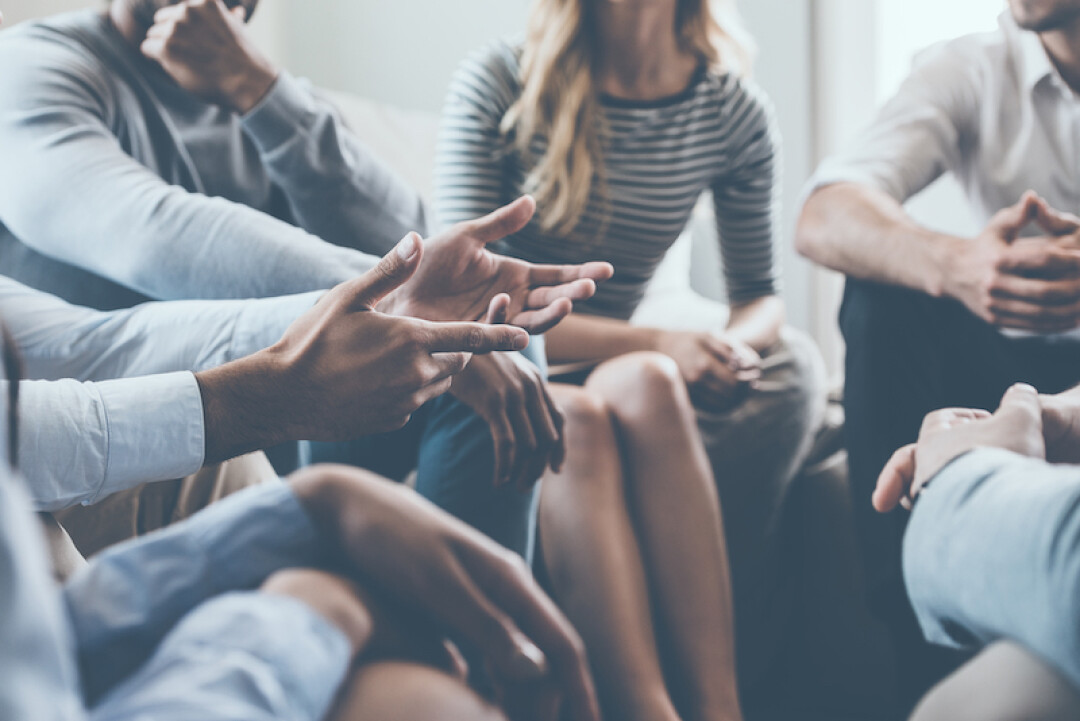 This is the last week of our Lent challenge, 40 Days of Faith. I hope that you have experienced greater intimacy with Jesus in this time and that you have seen at least some answers to prayer, as well as growth in relationships with friends and acquaintances. I encourage you to stick out these last two days and to consider any new patterns of prayer you feel led to continue after Easter. Here's what is coming up for the next few weeks.

Tonight at our Good Friday service, we'll be reading from John's gospel about Jesus' death on the cross. We'll be meditating on the great brokenness of our world and how desperately we need God's forgiveness and intervention. Then on Easter Sunday, we will celebrate that God has indeed intervened in our world through the gift of Jesus' life, death, and resurrection. God's kingdom is arriving in the midst of our sin and brokenness, and we are being invited into freedom and the renewed life of the Spirit. At the service, we'll be hearing from and praying for three of our youth who have made the decision to be baptized. Afterward, I hope you will all join us for the baptism itself and a lunch celebrating what the Father is doing in the lives of these teens.

The following Sunday, April 24, we'll be saying goodbye to MaryAnn. We'll have our usual last-Sunday-of-the-month time of extended worship. And there will be an opportunity to share ways MaryAnn has blessed us over the years and pray for her as we send her off to become the senior pastor of the Chinese Community Church in Tierrasanta.

From May 1 to June 5, we'll be taking a break from studying John's gospel on Sunday mornings to focus on the first two chapters of Acts in anticipation of Pentecost. Pentecost, this year on June 5, is the traditional day for remembering when the Holy Spirit came on Jesus' disciples after Jesus' ascension to heaven to empower them and send them out to proclaim and demonstrate the coming of God's kingdom. During this time, we'll be asking the Spirit to come on us in a similar way and to empower and send us.

I'm looking forward to the next couple of months with all of you. May the Spirit of Christ fill you and bless you richly as we come into this Easter holiday together.