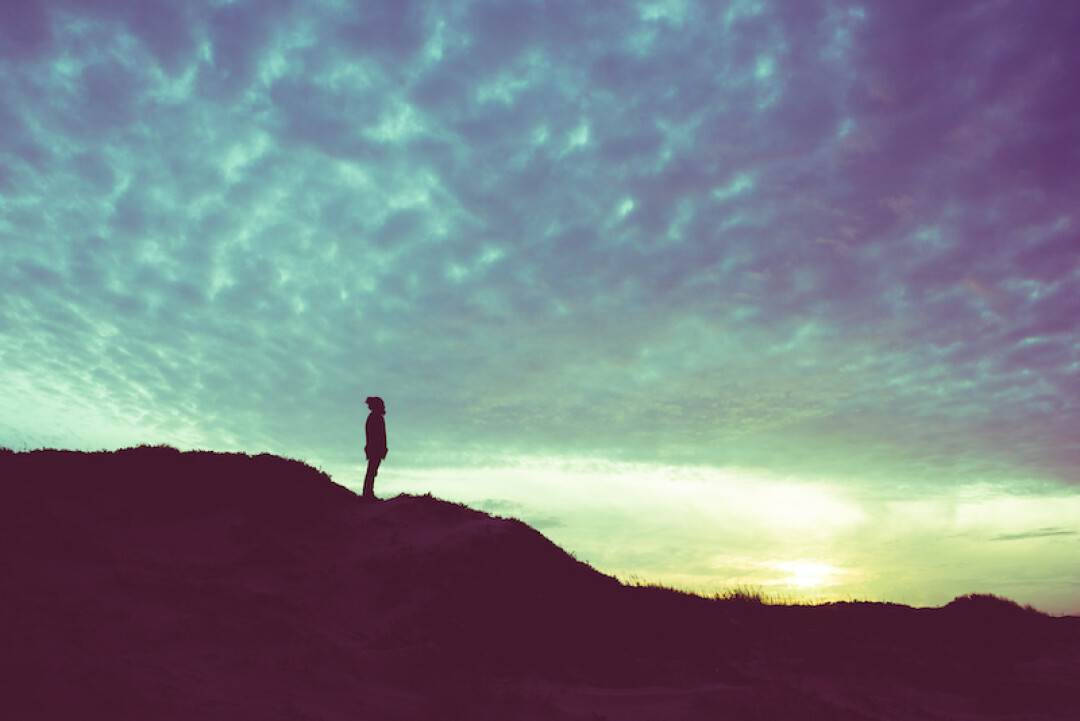 "…the Lord was with Joseph and gave him success in whatever he did…" (Genesis 39:23).
Joseph experienced success in everything he did. This happened, though, at an all-time low point in Joseph's life when he was imprisoned for a crime that he didn't commit. In the darkness and in the jail cell, he probably had at least one moment when he wondered if God had abandoned him, if he would ever get out, and if anything would come of the dreams God had given him in his youth. Into this bleak situation, God interjected and gave him the gift of favor and success. In the midst of his shattered dreams, God made it clear and known that God was still with him. He was not alone.
In this life, we may face hard situations, delayed or dashed dreams, and injustices, but God is still with us. While we walk through those trials, we can ask God for a demonstration of his presence. We can ask God to grant us favor and success even in the middle of our tough circumstances.
Praying for all of us who are facing difficulties – that God will grant you favor as you remain faithful.