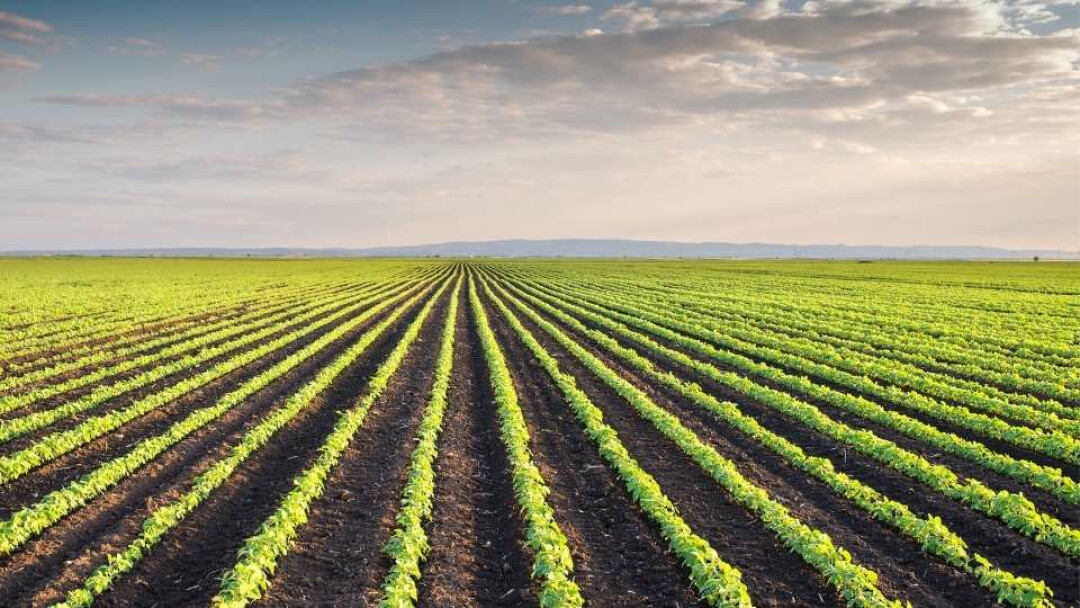 "But because of his great love for us, God, who is rich in mercy, made us alive with Christ even when we were dead in our transgressions–it is by grace you have been saved. And God raised us up with Christ and seated us with him in the heavenly realms in Christ Jesus, in order that in the coming ages he might show the incomparable riches of his grace, expressed in his kindness to us in Christ Jesus" (Eph. 2:4-7).
God is rich in love, mercy, and grace. So, even though we were dead in our sins, he made us alive with Christ. What an amazing truth that God has a limitless store of love for us. He wants to make us alive with Jesus–and not leave us for dead. Somehow, though, I often fall into the faulty thinking that God wants parts of my life to be "left for dead." This is the result of the fact that there are certain areas that feel long overdue for a touch of his grace–like losses that have lingered and hopes that haven't been realized. These realities make me think that God doesn't have enough resources, but these verses are a great reminder that God has an abundance. He is rich and not impoverished. And, out of his riches, he has made us alive and set us with him in the heavenly realms. We have not been left for dead!
May this truth of God's great abundance be an encouragement as we come to the end of another week.