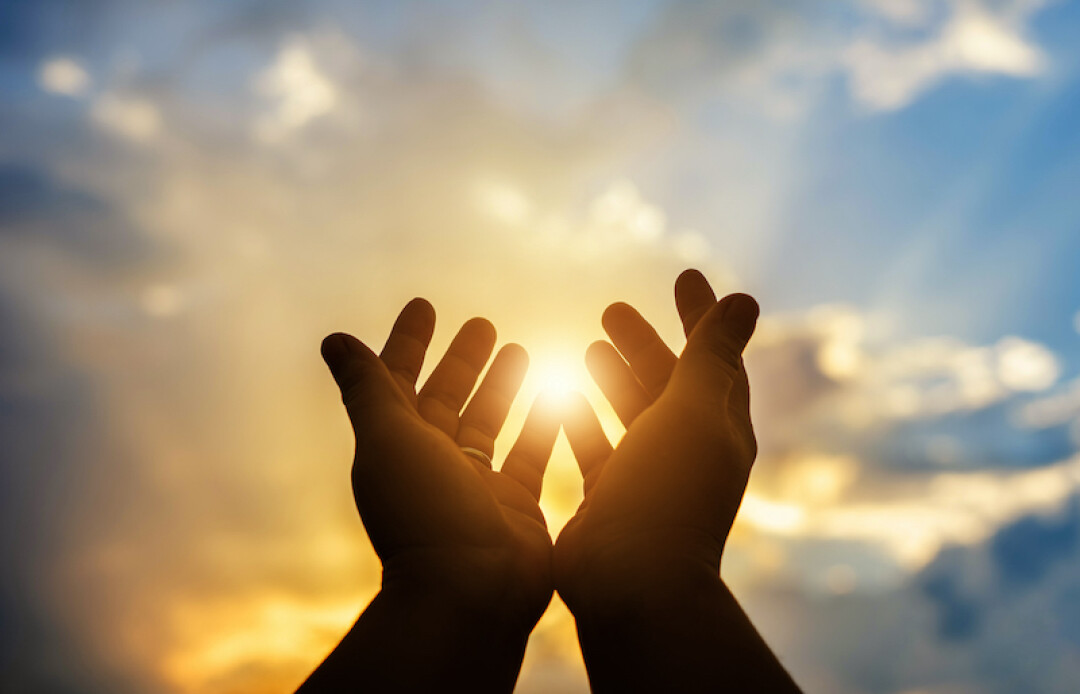 Give thanks to the Lord, for he is good;
his love endures forever.
Let the redeemed of the Lord tell their story—
those he redeemed from the hand of the foe,
those he gathered from the lands,
from east and west, from north and south.

These are the opening verses of Psalm 107 (TNIV). The Psalm goes on to tell many stories of God's care for Israel, repeating again and again the call to give thanks for God's unfailing love and active care for his people through many seasons, through failures and hardships and through times of joy and abundance. As those who have been gathered from among the many peoples of the earth to be set free from oppression and welcomed into God's family, these words are an invitation to us to also tell our stories and to recognize in those stories the hand of God guiding us, protecting us, and providing for us. As the week of Thanksgiving comes to a close, I want to invite each of us to look for chances to tell our stories - stories of trials where God remained with us and saw us through, stories of triumphs where God blessed us beyond what we imagined, and stories of the times in between.

Often when I feel discouraged, I stop and remember all the many ways God has been good to me. I look back over my life and remember all the ways he's protected me, led me, and given me exactly what I've needed. I look over my life now and see all the good things God has given me. And it gives me hope and courage to face whatever trials are before me. This is different from telling ourselves when we feel down that we aught to be grateful instead. Telling ourselves that our feelings are wrong is almost always unhelpful. However, engaging gratitude right alongside whatever else we might also be feeling helps us to look at the big picture and to put our hope in the relentless goodness of God. This holiday season, let's take the time to tell each other - tell our kids - tell our friends - tell our neighbors - the stories of the wonderful things God has done for us, and let's give him thanks together for his unfailing love and kindness.