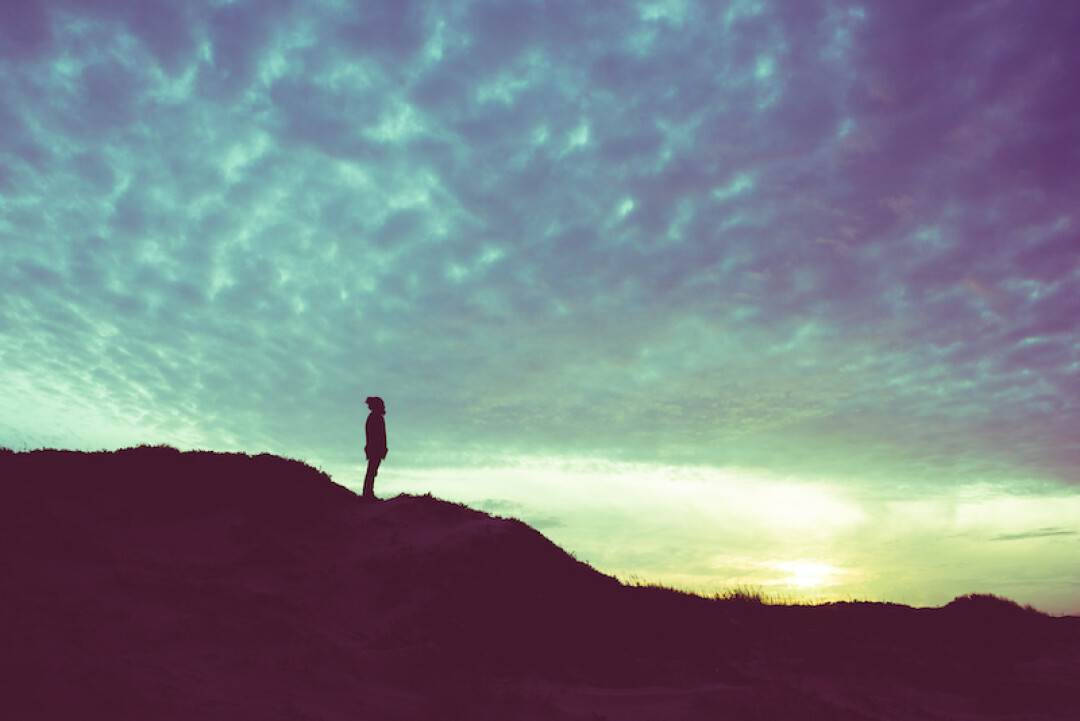 "I am your brother Joseph, the one you sold into Egypt! And now, do not be distressed and do not be angry with yourselves for selling me here, because it was to save lives that God sent me ahead of you" (Gen. 45:4-5).

Joseph had been on quite a journey–betrayed by his brothers, sold as a slave, and imprisoned; he had prophetic dreams, the ability to interpret dreams, and much success in whatever he put his hands to. In some ways, he could've just seen his life as a series of bad luck. Or, it's possible that he could've also seen his life as a roller coaster ride of ups and downs. But, likely, he probably saw it all as a string of random events. But then, in this moment, everything came together. God helped Joseph see meaning from the seemingly random events of his life. In the reconciliation with his estranged brothers, Joseph saw a new truth–that he had been sent ahead into Egypt in order to save many!

Have you had a moment like this? Have you had a moment where God helped you to see how the events in your past came together? I think this is what God likes to do. God weaves the pieces of our life together and helps us formulate meaning for the past and gives us purpose for our future.

This is what happened for me, beginning some months ago, when I was presented with the opportunity to consider the senior pastor position at Chinese Community Church. The position was open, and God was nudging me to consider it. As I reflected on my life and all the ministries in which I've been involved in my 20+ years in ministry, it became clearer to me that those various areas of ministry had prepared me for a position such as this. In applying for the position and seeing God clear the way for me, it felt like God was weaving many different pieces of my life together.

If you were not at the service last Sunday, then you may have missed that I made an announcement that God has led me to accept the call from Chinese Community Church to be their senior pastor. This means that I will be resigning my position as associate pastor here at Coast. My last day will be April 24th. This was not an easy decision for me. Coast has been my church family for 13.5 years, and Coast will always remain in my heart. So, it is with a mixture of sadness as well as excitement that I make this transition from here, as I follow God's lead in my life.