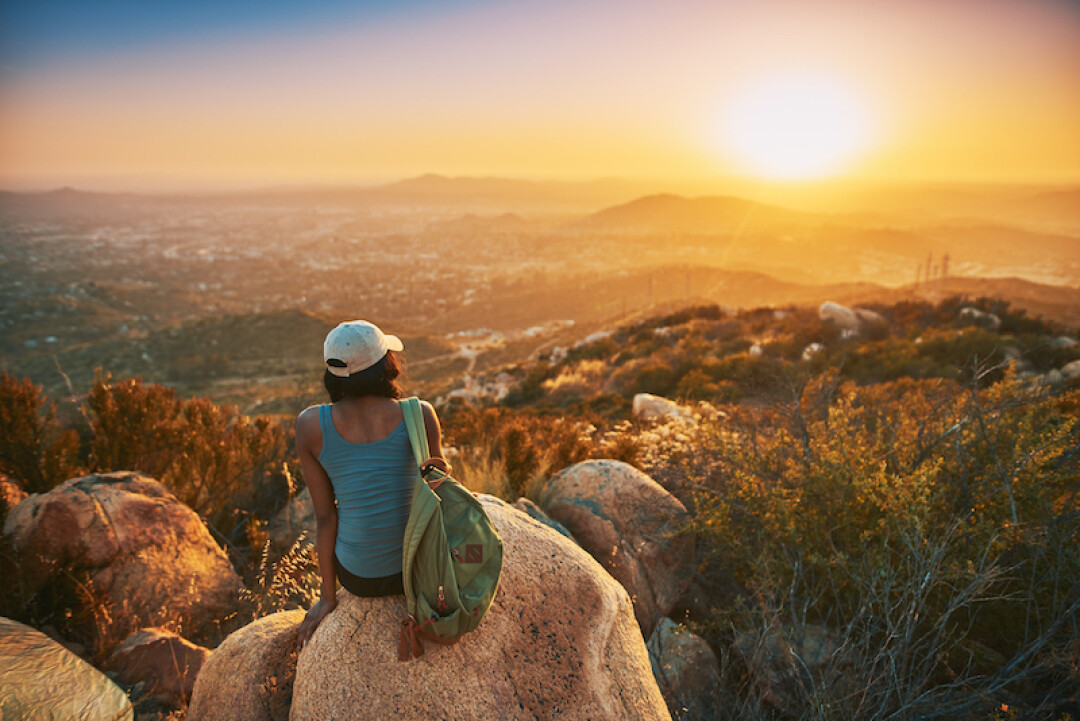 "Then Jacob…mourned for his son many days. All his sons and daughters came to comfort him, but he refused to be comforted," (Gen. 37:34-35).
We all grieve in different ways and with a different timetable. For some, anguished tears come immediately. For others, the first resort is denial or resolve to keep on carrying on. When Jacob concluded that his son Joseph had been killed by a ferocious animal, his heartbreak was so great that he refused to be comforted. His beloved son was gone! And so, he made a commitment to mourn for Joseph for the rest of his life. Those of us who have suffered a great loss like this know exactly how Jacob feels. Our heart hurts so much, we wonder if it can ever be healed.
In moments like these, our hope comes from God. The Bible tells us that God is close to the brokenhearted and saves those who are crushed in spirit (Psalm 34:18). In fact, God heals the brokenhearted and binds up their wounds (Psalm 147:3). And the God who has known the kind of anguish that Jacob felt in the loss of his own son knows and understands the depth of our anguish and losses as well.
And so, we can bring it to God–whatever our pain, whatever our anguish. As we offer our broken heart to God, God will draw near to us, bind up our wounds, and heal our heart.