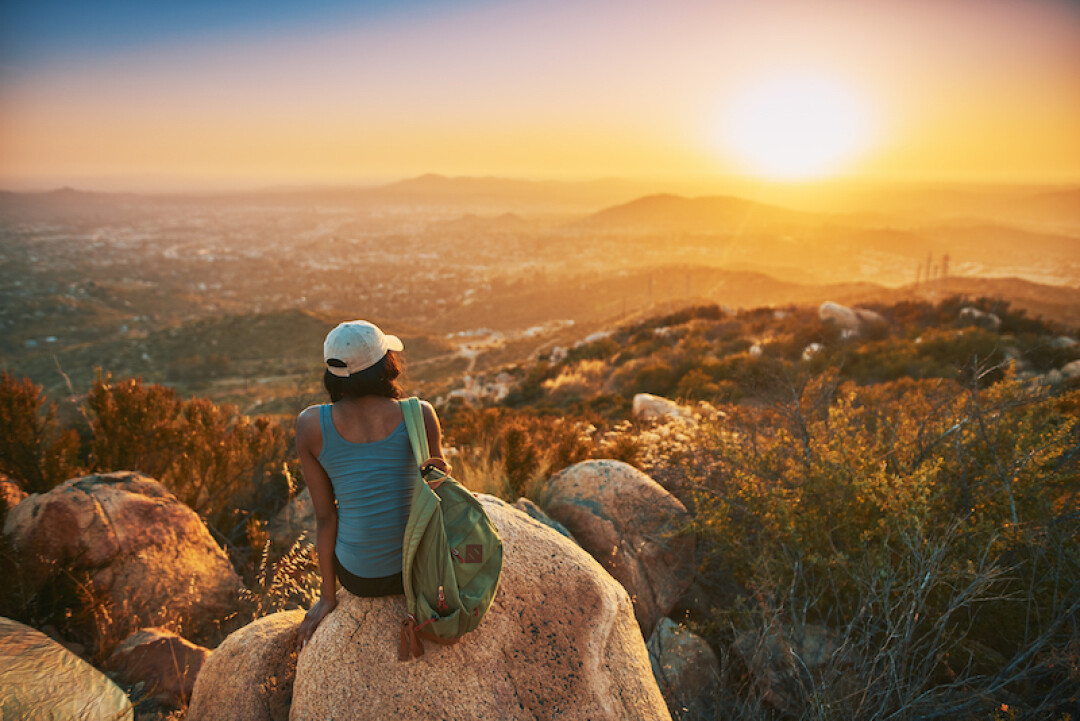 "Yet I am always with you; you hold me by my right hand. You guide me with your counsel, and afterward you will take me into glory" (Psalm 73:23-24).
We are always with God. It's always struck me that the psalmist doesn't write that God is always with us, but that we are always with God. Perhaps the meaning is the same, but it makes me think of how when I was little, I was always with my parents. Wherever they would go, I would go. Whether they went to the grocery store, to the gas station, or to the post office, I was always with them. When we walked across a parking lot, they would hold my hand, guide me to our destination, and protect me from cars that were moving. When we were inside the store, even if I would wander around, they were always aware of where I was. They would even anticipate when I might be hungry or tired or afraid. I was never far from their thoughts. I think this is similar to the psalmist's experience of God. The psalmist testifies of God's parental attentiveness: We are always with God, God holds us by our right hand, and God guides us in the way we should go. It's an incredible thought that there's never a time when we are never with God. There's never a time when God's forgotten us or overlooked us. God always knows where we are, where we're going, how we feel, and what we need.
In what ways have you experienced God's attentiveness? In this month of thanksgiving, I invite you to take the time to remember the ways that you are always with God and to give thanks for those recollections.