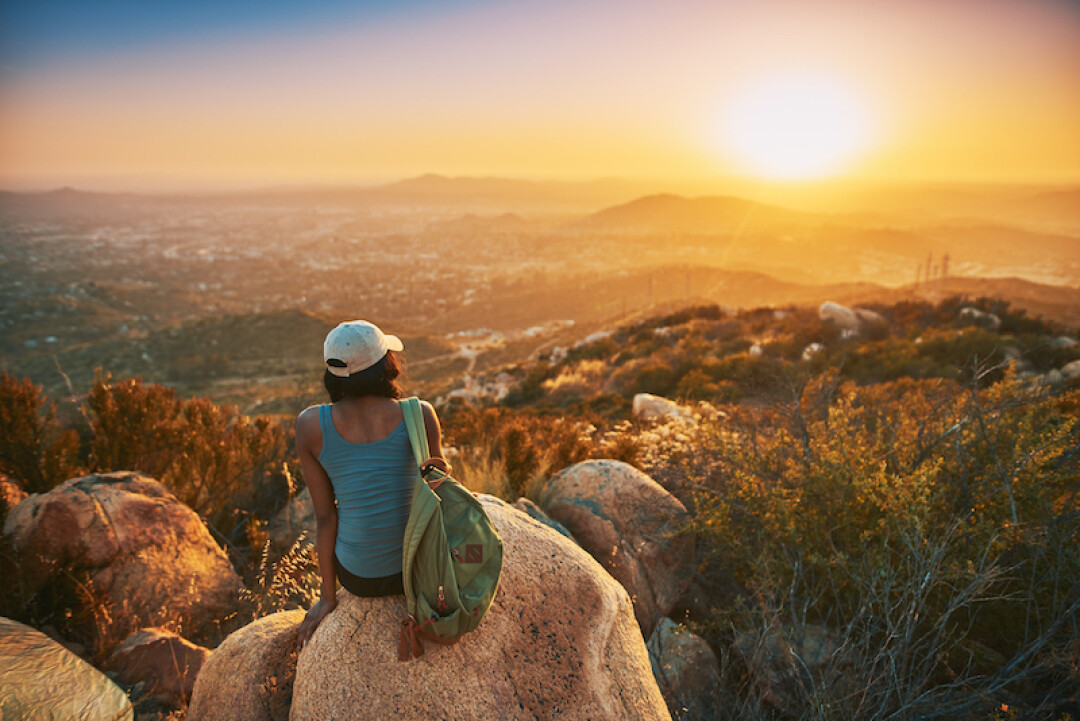 This is what God says, "Call to me and I will answer you and tell you great and unsearchable things you do not know" (Jeremiah 33:3).

As my time at Coast draws to a close, I have been reflecting on my journey with God while I have been a part of Coast Vineyard.

Before I came to Coast, I would sometimes hear from God through images, words, Scripture, and dreams. I was confident that these were God's ways of speaking to me, and yet I felt like an anomaly. Others didn't hear from God in these ways, and I always felt like I needed to say some disclaimers and caveats so that others didn't think I was a heretic. When I came to Coast, I was surprised and amazed to find that it was normal to hear from God in this community! It was expected and welcomed to hear God. If we call to God and listen, God will tell us great and unsearchable things. We only need to listen.

During my time here, I have been able to fine-tune my ability to tune into God, and this is one of the treasures I take with me as I go from here. Thank you to all of you who have tuned into God and listened and shared what you heard! Together, you have helped to demonstrate and to be living proof that a community of faith can hear from God together.

My prayer for you all is that you would continue to be a community that calls to God and that God will continue to speak to you great and unsearchable words of love and guidance.