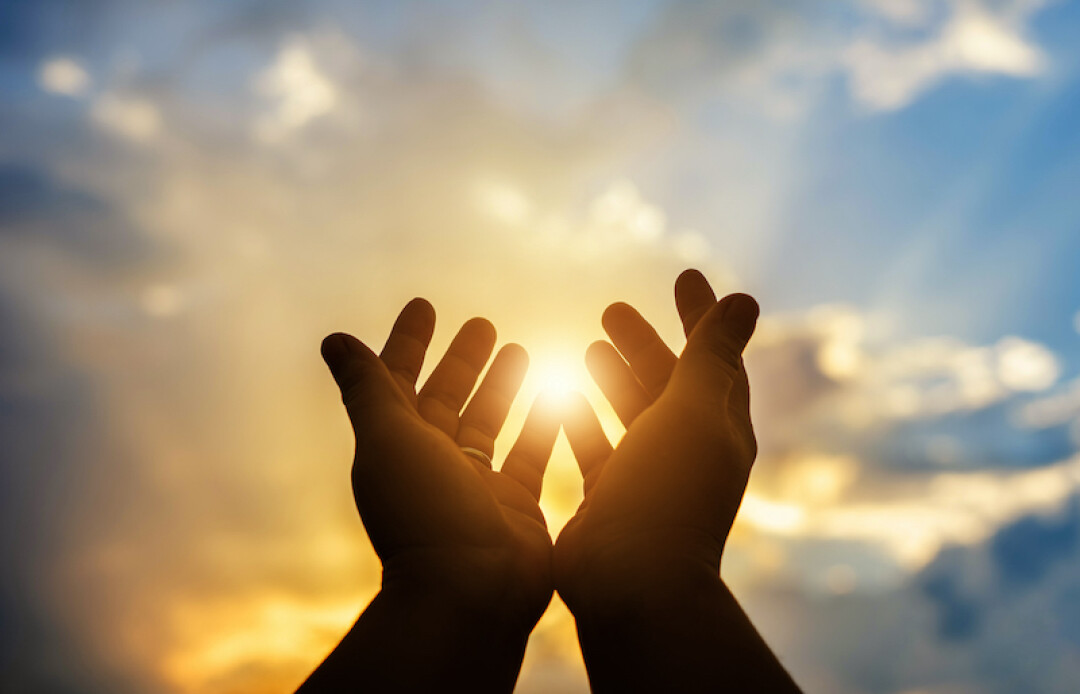 "As for me, I will always have hope;
I will praise you more and more.
My mouth will tell of your righteous deeds,
of your saving acts all day long—
though I know not how to relate them all."
Psalm 71:14-15
The psalmist desires to declare God's praises because of their experience of God's active works of love and kindness. This impulse makes sense. When good happens to us, we want to share that news with others. But what's struck me this week is this idea of what it might look like for me to tell of God's activity in my life "more and more" and "all day long". God is alive and active in my life. Not only does God move powerfully when I face crises, but God speaks to me daily. God speaks with little prompts and nudges in my spirit, with the words of Scripture that I read in the mornings, through short bursts of prayer when I'm driving on the road, and through my wandering reflections and ruminations throughout the day. God is actively at work. But I don't always talk about it. I tend to keep these things to myself and even omit God from my conversations. God's invitation for me this week, however, has been to try a new posture of praising God by seeking out opportunities–of looking for more and more ways–when I might tell of God's personal ways of guiding, addressing, healing, and caring for me.
As we launch into the month of November, the month of thanksgiving, I'd like to invite us to consider how we might grow in our attentiveness to God's work in our lives and how we might grow in telling of God's activity in us.