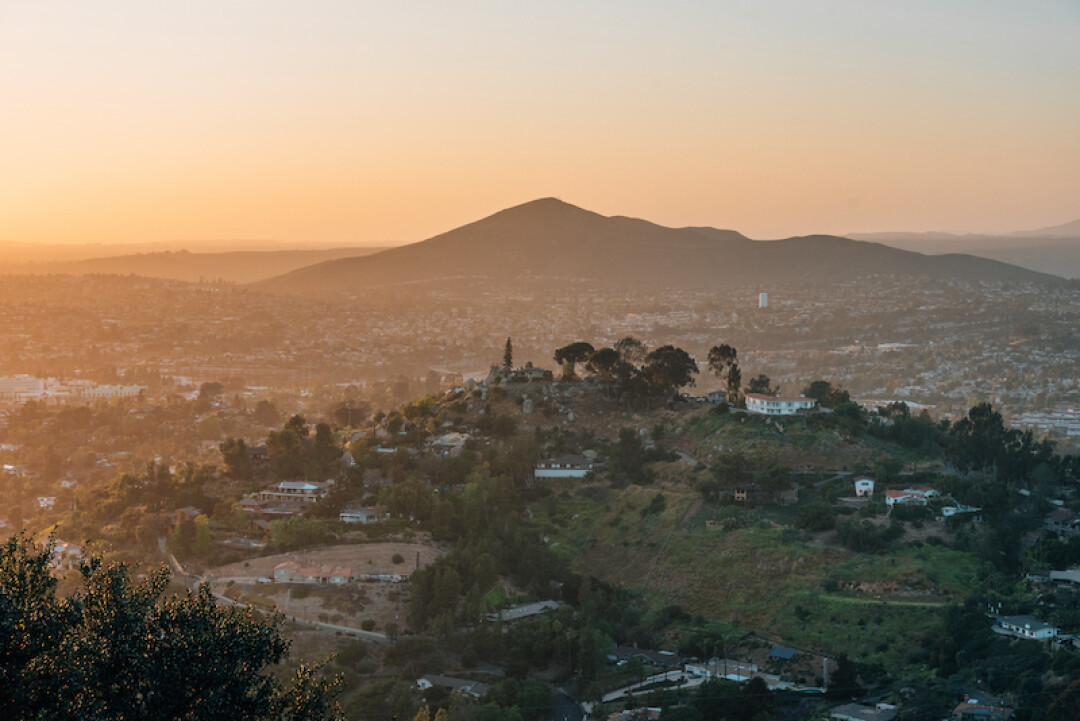 This week during my time with God, I read God's call to Abram, "Go from your country, your people and your father's household to the land I will show you. I will make you into a great nation, and I will bless you…"(Gen. 12:1-2). Coincidentally, during the course of this week, I had two separate conversations about the immigrant journey. In one conversation, I reflected with a friend on what it had been like to grow up in an immigrant family. In another conversation, I spoke with a neighbor who holds a green card and has been here for a couple of years. Both conversations made me think about how everyone who has left their country would say that there are no words to adequately describe how hard it is to leave your homeland to go to a new land. It's hard to leave your comforts and all that is familiar. It's hard to go out to the unknown.
So, when God called Abram to pick up and "go", we know that this was not an easy ask. In obeying, Abram showed a great act of faith.
And while we may marvel over Abram's act of faith, it's also true that none of us are capable of great acts of faith without a great God who calls us. Abram's act of faith was anchored on a great promise and revelation from God that came from a great encounter with God. Abram had an encounter with God, and that encounter gave him what he needed to take a tremendous step of faith.
We need encounters with God! We need revelation.
And so I pray that we would seek God and find God as we seek God with all our hearts. And as we find God, may we receive what we need to take the radical steps of faith that God calls us to.