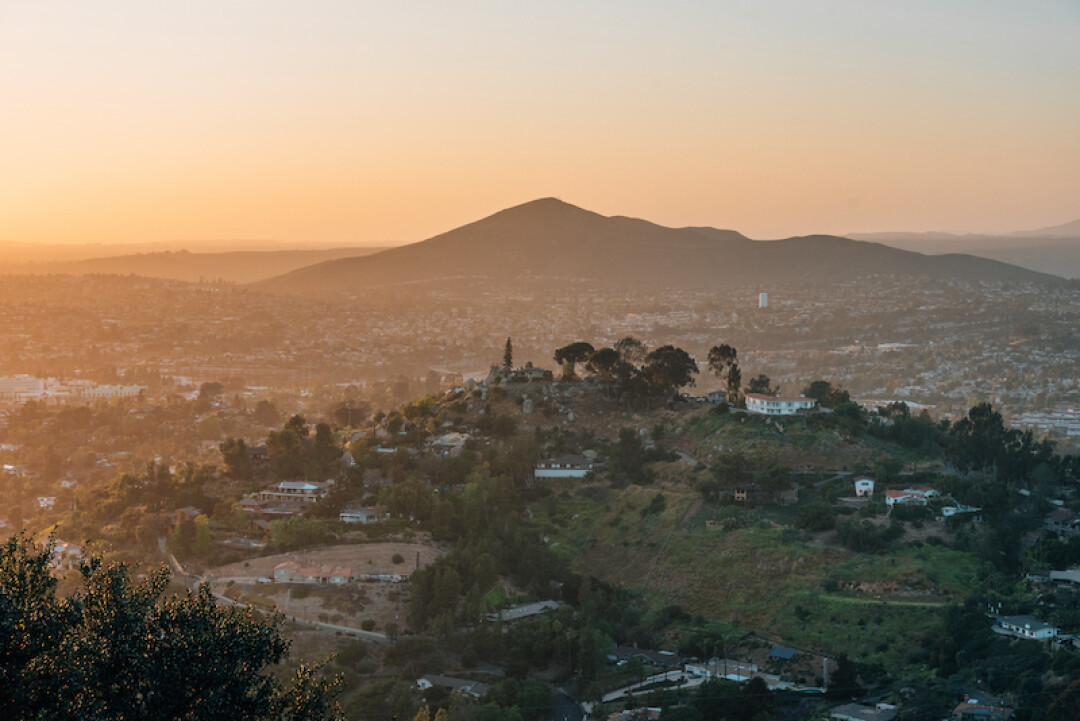 Dear Friends,

Last week I shared with you about having been snippy with a receptionist at my doctor's office while trying to get a copy of a document I was being asked to say I had received. I interpreted my failure to be respectful as an error in perception. When I behaved badly, I was seeing a piece of paper as what was important in that moment rather than the person in front of me. I also suggested that being too much in a hurry was directly related to my failure in perception. As it turns out, Jesus addresses all of this in the Sermon on the Mount.

Jesus says, "The eye is the lamp of the body. If your eyes are healthy, your whole body will be full of light. But if your eyes are unhealthy, your whole body will be full of darkness. If then the light within you is darkness, how great is that darkness!" (Matt. 6:22-23 NIV) In other words, to be a healthy person, we have to perceive ourselves, others, situations, etc. rightly. If we see clearly, our whole being will be properly aligned. But if our perceptions are distorted, our whole lives will be distorted. In the context of the Sermon on the Mount in which Jesus said this, what is at issue is what we perceive as valuable. Jesus' immediately preceding words, which I wrote about a few weeks ago, are, "Where your treasure is, there your heart will be also." (Matt. 6:21 NIV) In other words, whatever we perceive as valuable is ultimately what drives our desire and our behavior.

Jesus seems to think one of the biggest drivers of diseased human behavior is our distorted perception of the value of money. Jesus goes on to say, "No one can serve two masters. Either you will hate the one and love the other, or you will be devoted to the one and despise the other. You cannot serve both God and money." (Matt. 6:24 NIV) Very simply, if money is driving our behavior, then the things God values are not driving our behavior. And it turns out that money is deeply bound up with time.

We live in a consumer driven culture where making money drives much of how most of us spend our time. Most of us are more deeply trapped in the idea that time is money than we would like to admit. And it often seems like there is never enough of either. I find myself increasingly suspicious that our perception is out of whack and that we might be missing out on the best things in life while pursuing things that don't matter. Jesus' solution to all of this is to stop worrying about money.

"Therefore I tell you, do not worry about your life, what you will eat or drink; or about your body, what you will wear. Is not life more than food, and the body more than clothes? Look at the birds of the air; they do not sow or reap or store away in barns, and yet your heavenly Father feeds them. Are you not much more valuable than they? Can any one of you by worrying add a single hour to your life?" (Matt. 6:25-27 NIV)

I'm not saying we should all just quit our jobs and expect food to fall from the sky. But, what if we decided to opt out of stress and discontentment and to focus on receiving provision for our lives as a gift from God? More on this next week. But in the meantime, pray with me if you like.

Father, thank you for all the many good gifts you have given to me. Thank you for the food I will eat today and the clothes I will wear. Thank you for always watching over me and caring for me. Heal my eyes so that I can see the fruitlessness of amassing more money, more stuff, and even more exciting experiences. Help me instead to take joy in your love and in sharing your love with your children. Amen.

Love in Christ,
Michelle