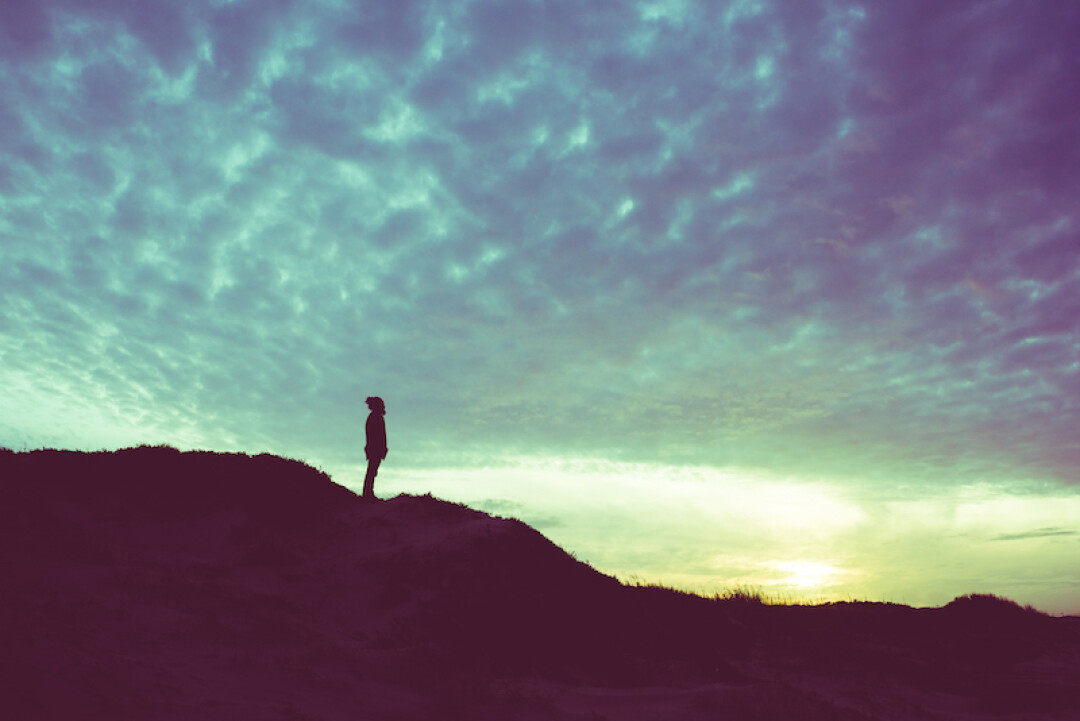 "But he brought his people out like a flock; he led them like sheep through the wilderness. He guided them safely, so they were unafraid" (Psalm 78:53).
Because God guides us safely, we can be unafraid. When the psalmist makes this declaration, he is referring to the time when God led the Israelites through the desert and through the parted sea. This declaration makes me wonder though! Were they unafraid while they were walking through? I imagine that they had some feelings of fear even while they were bravely taking those steps forward. But it's because of these actual steps taken that we are able to conclude that they were unafraid. Their action allowed God the opportunity to prove how worthwhile it is to follow God's guidance. God helped them make it through safely. The act of faith and God's faithfulness is an encouragement for us all that God can do this for us in our lives today. God will guide us safely through; we don't have to be afraid. In the place of fear, we can have faith. In the place of anxiety, we can have peace.
As we continue in the advent season, may you experience the peace of Jesus in your heart, knowing that God will guide you safely to the end of this year and on into the next.