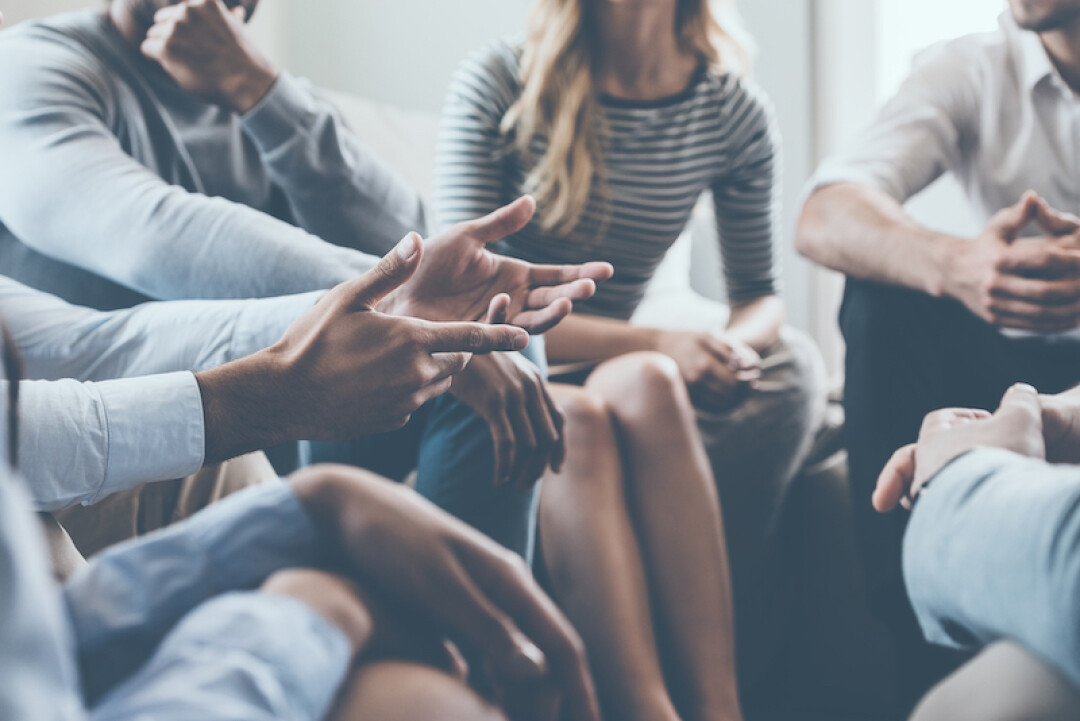 "The people living in darkness have seen a great light; on those living in the land of the shadow of death a light has dawned."
-Matthew 4:16

Merry Christmas Coast Vineyard!

When we prayed last Sunday to welcome the light of Jesus into every part of us, I thought of the warmth of sunlight and felt a delightful warmth spreading through my body. As we head into what is expected to be a wet and chilly weekend, I find myself remembering that warmth and thinking about how wonderful it is to be loved so extravagantly that God would send Jesus to us. I am praying that the light of Jesus will shine brightly in each of you this Christmas. May truth and goodness fill your hearts, your homes, and your lives. May being found in him give you great joy, and may he bless you in every way and pour out his goodness on you as you celebrate this weekend.
Much love,
Michelle