Kids and Youth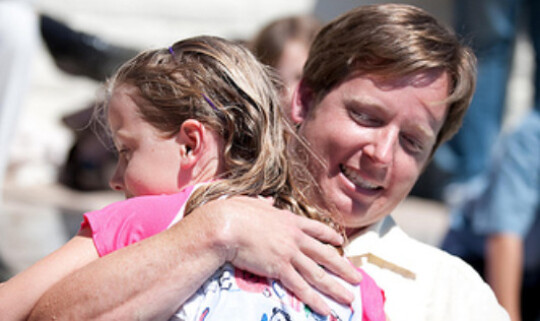 Coast Kids and Coast Youth meet during our 10am service.
Coast Kids is our Sunday morning service for kids from infants to 5th grade. Our infant and preschool program is exciting, interactive, and age appropriate. Each week our K - 5th graders will have a time of active worship, a dramatically presented lesson from the Bible, a time of discussion, personal application, and prayer in small groups.
We aim to facilitate the growth of each child's personal relationship with God and with the church community through a low student to teacher ratio, active and participatory learning, fun and games, and teaching and modeling a passionate pursuit of God.
For more information about Coast Kids, email
Coast Youth is our ministry to Junior High and High School students. We value authentic community, deep relationships, serving one another, and living out the love of Jesus in this world.
For more info, contact our youth pastor, Joe Pace at