New to Coast?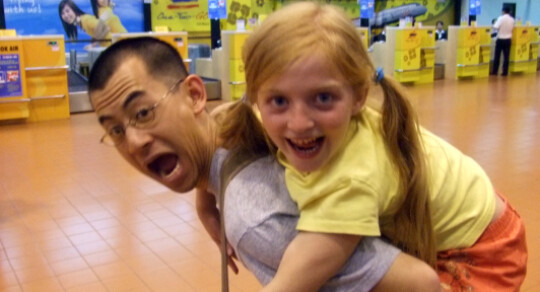 Jesus says that the most important thing in life is to love God with all of our hearts and to love our neighbors like ourselves. It is our desire to be a community of people who love and serve God wholeheartedly and who love others in the same way that God loves us. We began in the summer of 1988 with a few families meeting in a home near Wind n' Sea to seek God. Along the way, our experience of God's love has been transforming us.
He is giving us a passion for worship. He is teaching us that we are a family. He is healing us physically and emotionally. He is freeing us from addictions. He is giving us a desire to serve people. He is helping us to forgive people, and he is showing us how much he cares for the poor. As we reach out, we are learning how happy he is when someone trusts him for the very first time.

Welcome into our story. We hope you'll become a part of what God is doing here.