Bridge of Hope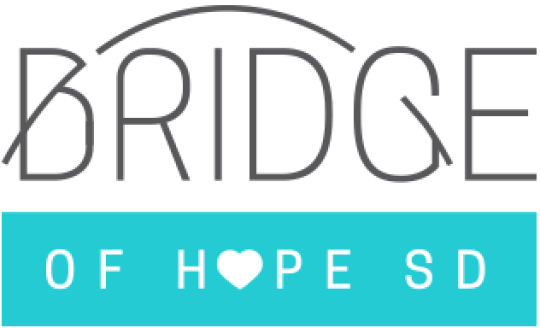 Bridge of Hope is a non-profit organization dedicated to helping families through transition. Transition can mean many things; recovery from a drug and alcohol addiction, domestic violence, illness, loss of a job, divorce, struggling single parents, widowhood as well as refugees coming to America.
FOOD DRIVE
We are partnering with Bridge of Hope to provide non-perishable food items for refugee families and other families who are being impacted during this time. While you are making your grocery purchases, would you also consider adding some of the following items:
cooking oil
instant coffee
sugar
one pound bags of rice or beans. (You can buy a larger bag of rice or beans and break it into one pound portions for cost effectiveness if you prefer.)
Please no canned food at this time. You can drop these items off at Bridge of Hope or contact us and we will let you know the Coast Vineyard drop off locations.
TUTORING SUPPORT
Looking for a way to help out during the COVID-19 pandemic and to show God's love to others? Volunteer to help tutor students online! As many of you know, all San Diego schools have been closed and have moved to digital learning platforms. As a result, some families are in need of free online tutoring, and, specifically, kids from under-privileged or refugee communities. Tutoring is a great opportunity to be the hands and feet of Christ and a tangible way to love the communities around us. If you would like to participate, please fill out a survey HERE to convey that you're interested in helping, and please indicate dates/times of availability.
For further information, connect with Bridge of Hope on Facebook or on their website.