Serving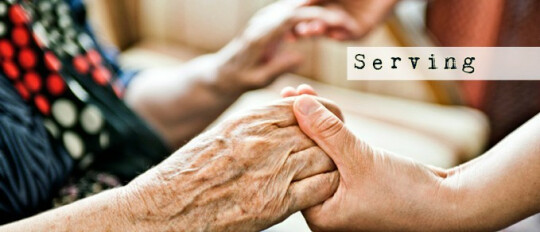 One of our core commitments is to love the world as God has loved us.
At Coast Vineyard, there are a number of opportunities to serve others.
Please follow the links below to find out more about each of these ministries:
At Coast, we also have an outreach ministry called The Hub.
The Hub is a place for Coast members and homeless friends living on the streets in City Heights to build community with one another. The vision for The Hub is to create a space where we see and affirm the image of God in all people, with particular attention to people that identify as homeless. We share meals, coffee, and stories every week as a way to build this diverse community. The Hub meets on Monday nights at the City Heights Coffee House at 6:30 pm. Contact Mike Evans for more info.