Serving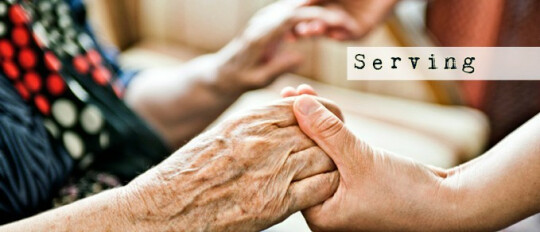 One of our core commitments is to love the world as God has loved us.
At Coast Vineyard, there are a number of opportunities to serve others. Please follow the links below to find out more about each of these ministries:
Bridge of Hope is an organization we partner with to serve the refugee community in the City Heights area.
Coast Creation Care is our environmental ministry.
The Love 146 Task Force partners with Love146.org to combat human trafficking both locally and internationally.
Coast is also involved in Missions Partnerships in Baja California and Thailand.